Are you a fanatic gamer? Do you wish you can take your gaming PC everywhere you go? Now you can! With Razer Edge, you now have the power of a gaming PC at the palm of your hands.
Razer Edge is a powerful gadget that functions as a tablet, a PC, and a console. It runs on Intel's Core i5 processor and NVIDIA GeForce Series graphics giving the user the ultimate experience in gaming. Since it also runs using Windows 8 operating system, the user gets all access to wide range of games in the market. Now you get to play hard-core games, even massively multiplayer online role-playing games (MMORPG) that no one ever dared to play using their tablet PCs.
Razer Edge runs all PC games and applications but let me just give you few samples that this monster can accommodate: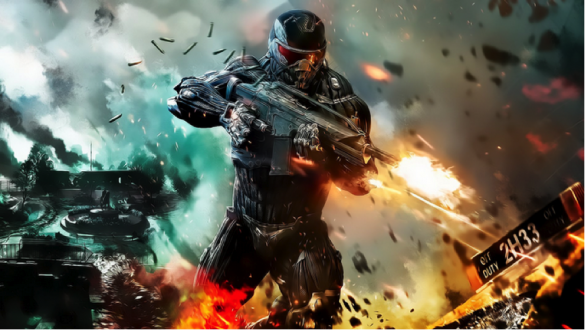 · Crysis 3. It is a first-person shooter video game by Crytek. It was developed for PlayStation 3, Xbox 360, and PC gaming. It allows multi-player match: 16 players when using PC and up to 12 players when on gaming console. The system requirements of the game are: Windows Vista, 7 or 8 operating system, Intel Core I3-530 processor, 4 GB RAM, and graphics hardware of NVIDIA GeForce GTX. Thus this game can be played on the Razer Edge with no problems at all.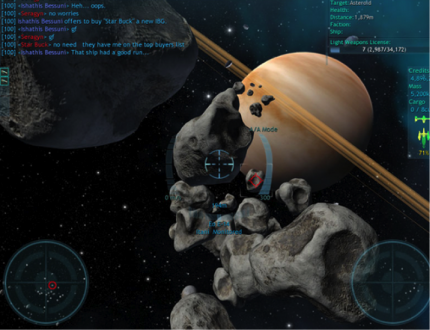 · Vendetta Online. It is a MMORPG that combines combat, mining, exploration, and trading in one game. The game developer recently released a Windows 8 compatible version of the game.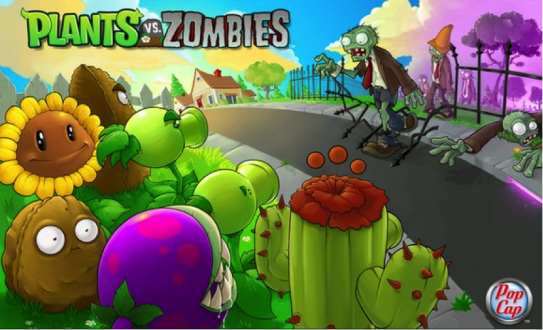 · Plants vs. Zombies. The very cute and addicting game that we all enjoyed in our PCs, Android tablet PC, and iPhone is already Windows 8 compatible. Now you can reminisce the cute sunflowers and zombies on any Windows 8 gadget.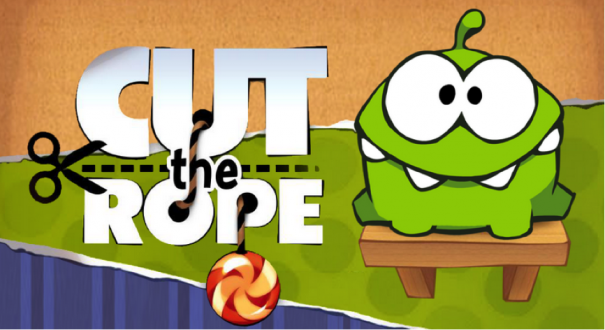 · Cut the Rope. Now, you can continue to feed candy to Om Nom by cutting through the ropes. This game is developed by ZeptoLab for kids and kids at heart.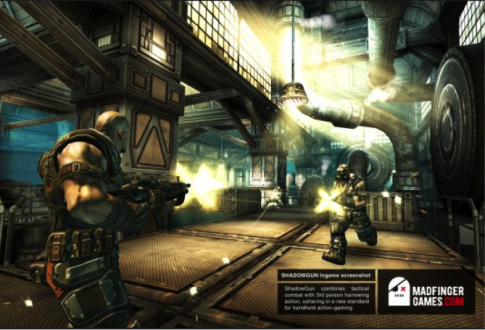 · ShadowGun. It is an advanced game developed by Madfinger for handheld device like Android tablet PC. The graphics are stunningly great. Play this game to find out if you can survive the attack of Dr. Simon's lethal creations like level bosses, killer machines, and mutated grunts.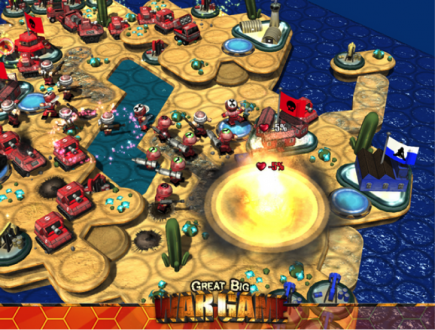 · Great Little War Game. In this game, you get to command your own army and fight on land, air, and sea. Practice your strategy skills as you invade new territories. Now you can play it on your Razer Edge, just like playing in a gaming PC.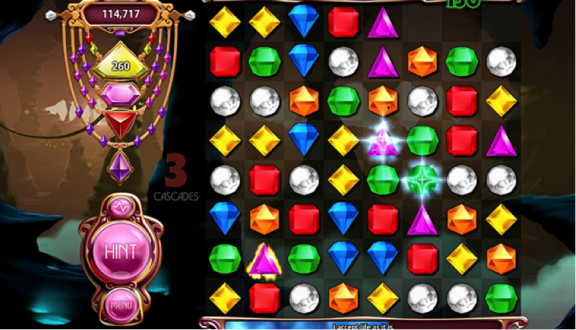 · Bejeweled 3. You can also enjoy this classic puzzle game as it is already one of Win8 games available in the market. Experience new excitement as there are already 8 challenging modes in the game.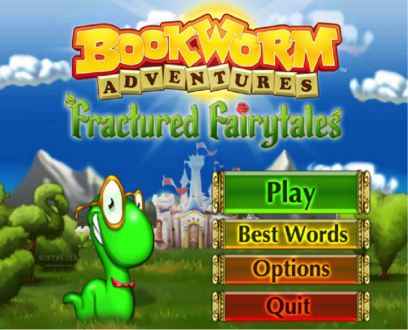 · Bookworm Deluxe. Enhance your vocabulary skills by playing this game. It is one of the famous games developed by Pop Cap that can also be played on tablet PCs.
The list of games can go and on; but the technology embedded in the Razer Edge will allow all Win8 games to be played. Even if the games are designed for a tablet, a PC, or a console, the Razer Edge can handle all. Its high-speed processor and exceptional graphics hardware will turn any game into and extraordinary experience. Have fun everyone!
Other Articles