Spy games were and continue to be very popular with players. It's partly because of the suave main characters, and partly because of the awesome stealth factor of a lot of these games. Here's a look at some of the best spy related video games that have been released to date and one that we'll be seeing soon.

Spy Vs Spy
1984 on Commodore 64 and Apple II:
The original Spy Vs. Spy game was based on the MAD comic book strip. The object of the game is to take out your opponent as many times as possible within the time frame. The spies can use traps to accomplish this in a large arena. The game came out to positive accolades, being that the Spy Vs. Spy strip was so popular at the time.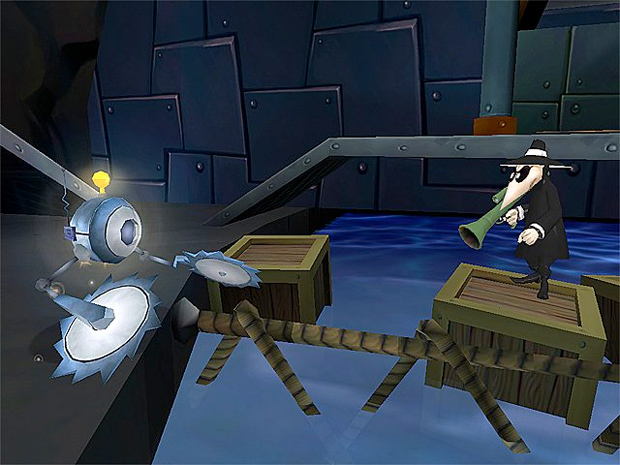 Spy Vs. Spy
April, 2005 on Xbox and Playstation 2:
A reboot was made in 2005 that had a unique story mode and multiplayer for up to 4 players. Modern and Classic mode could both be played in single and multiplayer; Modern mode lets you getaway in a car, Classic mode lets you do so in an elevator and carry a briefcase. Unfortunately, the game garnered pretty low scores when it was released.

Goldeneye
1997 Nintendo 64; Reboot 2010, Wii, DS, Xbox 360 and Playstation 3:
Goldeneye is hands down the best James Bond game to date, which is a little sad considering it came out in 1997. The original was hailed as one of the best first person shooters of its time, following the story of the movie pretty much scene for scene. It continues to be lauded as one of the most influential games in the genre. The reboot, however, which features Daniel Craig as the playable character instead of Pierce Brosnan, did not do so well critically, considering it changed much of the formula.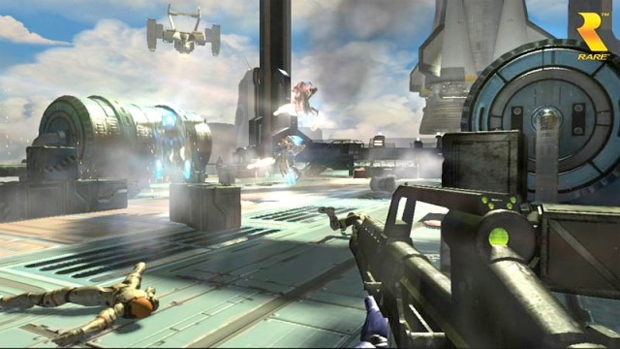 Perfect Dark Zero
November 17, 2005, Xbox 360
Perfect Dark Zero was a launch title for the Xbox 360 and had a lot of hype surrounding it, being the sequel to the highly acclaimed Perfect Dark from the N64 era. At the time of release, it actually did do well both in sales and review wise, yet now it has become a first person shooter that's sort of laughed at.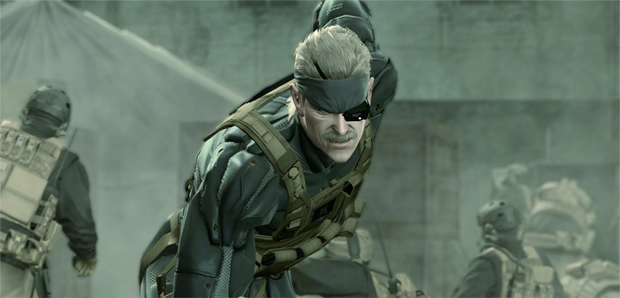 Metal Gear Solid 4: Guns of the Patriots
June 12, 2008, PS3
Taking place 5 years after the events of Metal Gear Solid 2, 4 was the next big step for our main sneaky Solid Snake, although here he's a much older man. Guns of the Patriots won Game of the Year across a lot of formats and garnered perfect scores from many reviewers.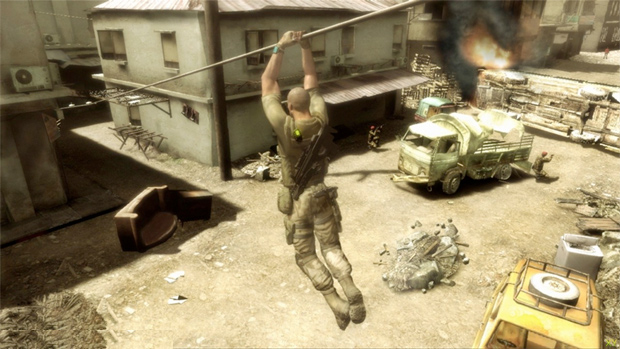 Tom Clancy's Splinter Cell: Double Agent
2006, Playstation, Gamecube, Xbox, Xbox 360, PS3 and Wii
Tom Clancy games often span a ton of platforms as this one did, crossing over from the last generation to this gen. Following the main character Sam Fisher, the game was released as two different versions, with different plots but some of the same locations. Sam Fisher has to pose as a criminal to gain access to an underground terrorist cell in the United States. Most iterations of the game got very good reviews, but the Wii one was bashed for bad graphics and motion controls.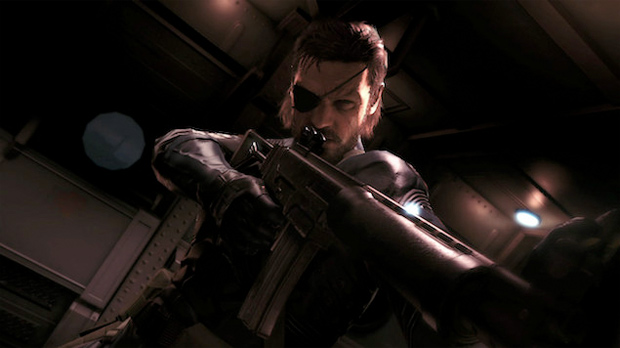 Metal Gear Solid V: The Phantom Pain
PS3, PS4, Xbox 360, Xbox One: Just announced at E3
Metal Gear Solid V will debut on several consoles; there is no set release date yet but we do know that players will control Snake (now using the name Punished Snake), looking for the men responsible for the destruction of MSF.
Related articles
Other Articles