Description
240+ Game Tiles – ready to use and ready to edit
The ultimate tile pack is every indie game designer's new best friend. This huge game graphic pack has 240 tiles which include green zones, ice levels, futuristic levels, old villages, wooden ships, castle walls, bamboo fences, all sorts… the only limit is your imagination!!!
to name but a few of the squares in the amazing pack:
– walls
– ladders
– platforms
– roofs
– windows/doors
– background elements
– wood, ice, metal
All files are saved individually as 128×128 tiles (png format) as well as 5x different sprite sheets (in 2x sizes 64 and 128)
As always you get the original vector files in EPS format so you can edit, resize or color however you like.
See below for just a few scenes I put together with Stencyl (game development engine) in well under an hour.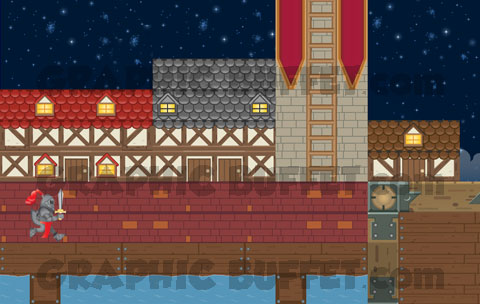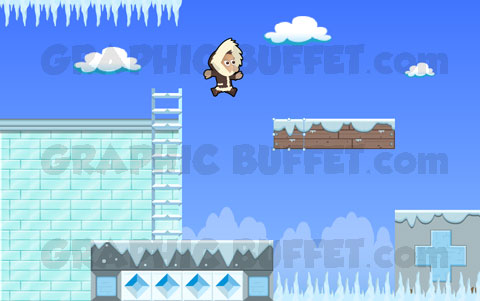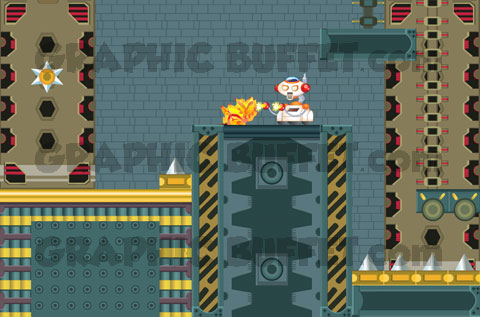 *Characters not included – but available on the store – Running Knight, Eskimo Joe, Cute Robot