Video games are an important part of our modern culture ever since they became a trend, back in the '80s. Their history starts at the beginning of the '50s, but it was only 30 years later that they turned into a mainstream choice for leisure. They are fun; they are meant to entertain us and to offer new experiences. Whenever I sit back and relax by playing one, I let go of everything else and I just escape, for a while, into another dimension. My first choice is RC car games because I am a big fan of the engaging world of RC vehicles. And nowadays, thanks to the evolution of technology, I get to play my favorite games on my Smartphone, anytime I need to take a break.
Whether your device operates on Android or iOS, you can easily download any game you want and start having fun. Play by yourself, play along with friends, play together with your kids, play online; the truth is gaming is a good way to socialize and to develop the sense of competition. Let's check out a few of the best RC car games available for playing on mobile devices (they are some of my preferred ones, as well):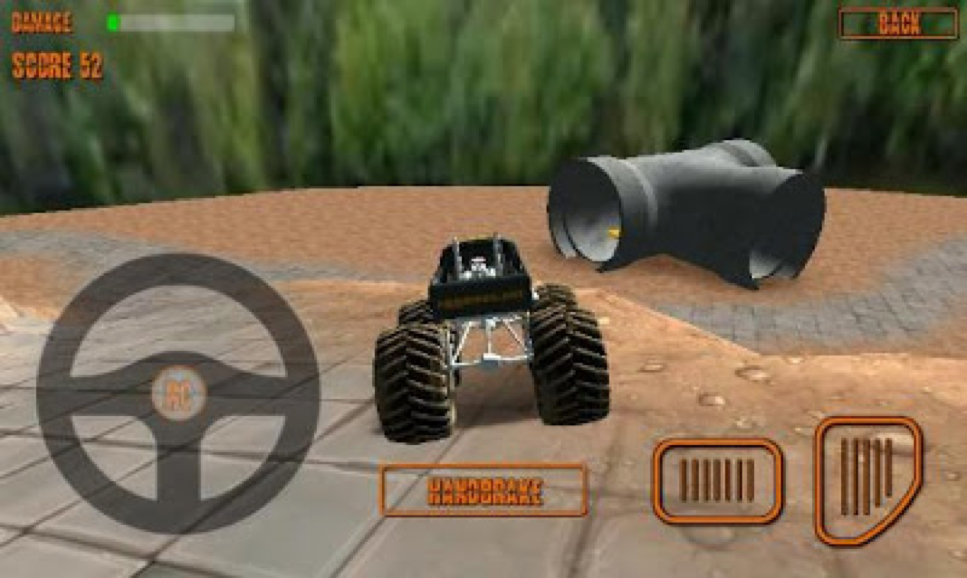 RC Monster Truck
Even if you didn't have an RC truck as a child (or as an adult, for that matter), you have to try out this game. It has all the elements of a thrilling experience: cool graphics, forest trails, and feisty off-road circuits with obstacles, several model choices, plus guaranteed excitement.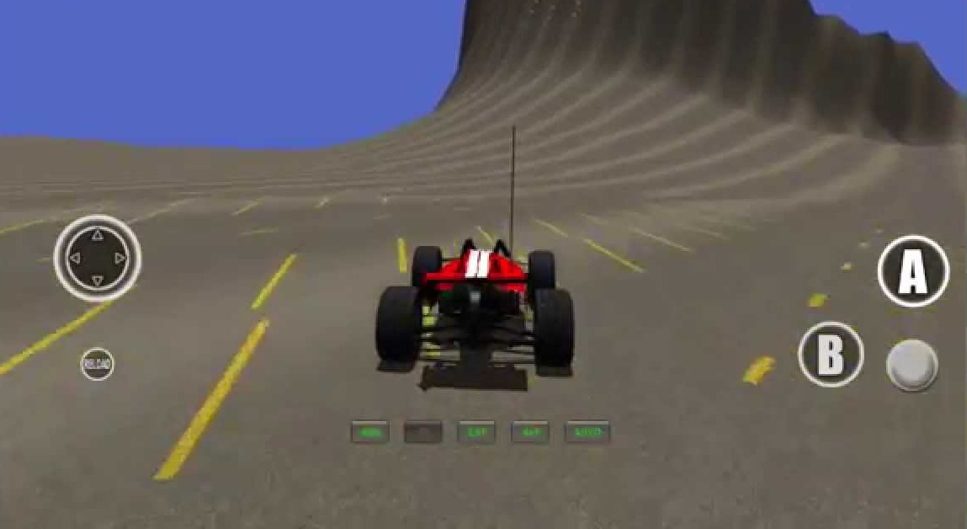 RC Car Racing Hill
Are you looking for a serious challenge? Well, this is it! You get to race on a track which has lots of obstacles and ramps splashed over never-ending hills of bitumen. Don't forget to check the battery status from time to time and then search the hidden battery cells – which is another challenge, in fact, because if you don't find them in due time, you'll get back to square one.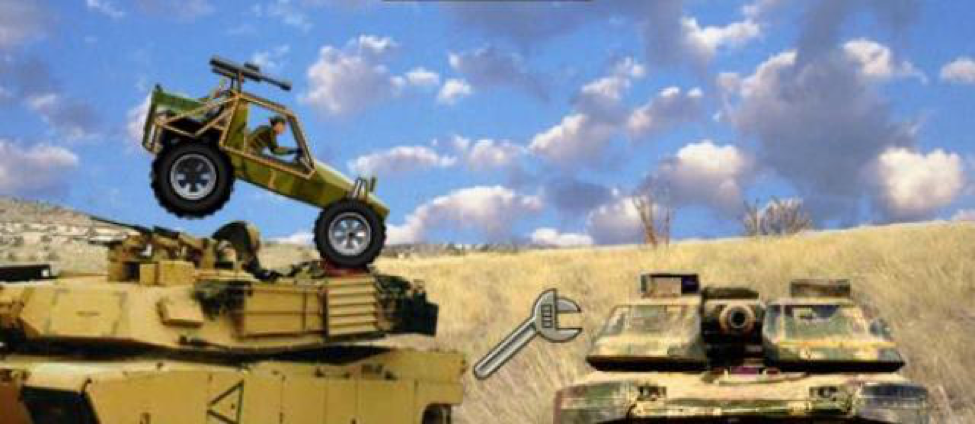 Buggy Run II
This game takes the dare to the next level: you need to take out enemy forces and destroy their establishments by planting bombs. But you're not bulletproof: they can affect you too. You need to drive your buggy away as fast as you can, through an unexplored military territory. The race requires good skills, especially when it comes to keeping the car steady while rushing through the obstacles.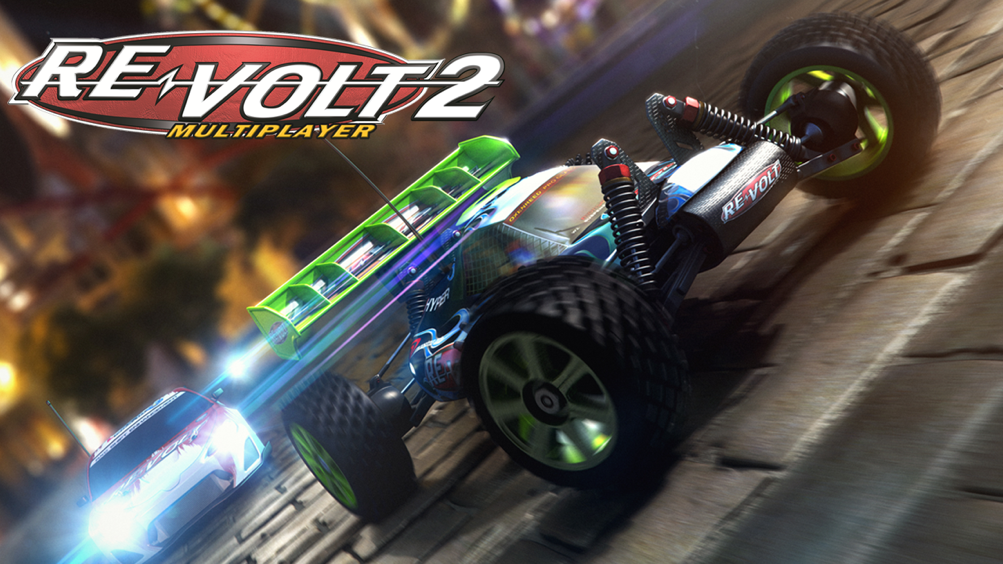 Re-Volt 2: Multiplayer
I think you will enjoy this one in particular especially because it gives the possibility to switch between cars (trucks, buggies, sports cars, F1 cars) and this helps fasten the pace. Also, you get to compete with players from all over the world, which is always intense. The multiplayer mode allows you to go against three other players at once.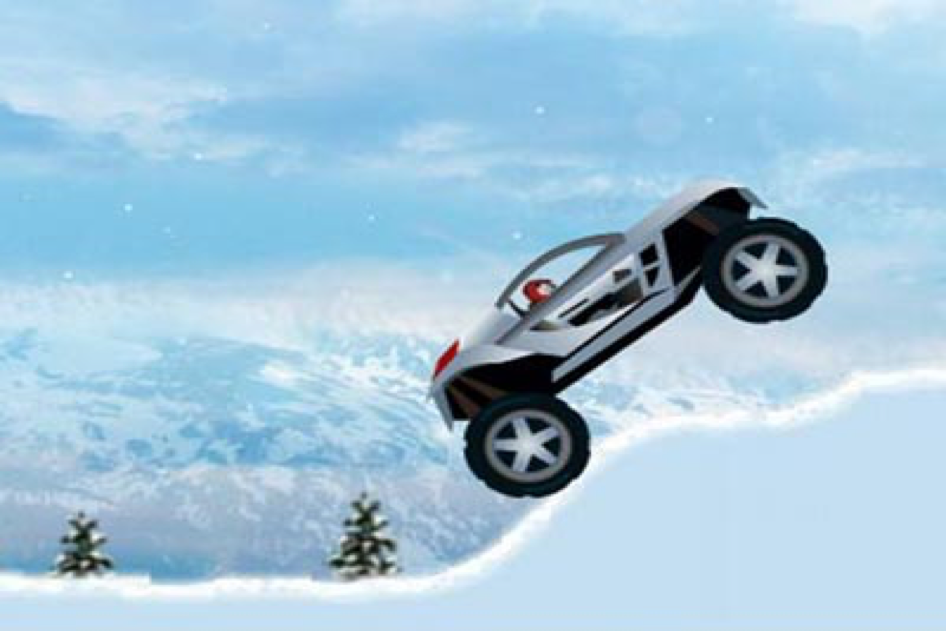 Ice Racer
I should warn you this one is quite addictive, even if it seems hard in the beginning. Imagine having to find your way through snowy dunes and icy cliffs! You don't compete with other players, but you're on the clock. There are several levels, as usual, but remember you can only crash five times – after that, the race is over, and you have to start again. Take the challenge: see how far you can get!
These are only five invitations to step into the roaring world of RC car games on your mobile, but if you need more convincing just check out the coolest RC Rank cars, they will tickle your imagination for sure.
Other Articles