Most people these days spend the majority of their time online on social media websites like Facebook and Twitter when they are not busy researching topics for schoolwork or doing business for their jobs. But when social media gets tired, people also love visiting the many websites that have fun, interactive games they can play to kill time and relax the mind.
Looking for a great way to get away from it all right at your desk and feel like a kid again? Then continue reading because below is a list of five of the most fun online games that you can enjoy when you simply wish to kill some time.
Candy Crush
Candy Crush made it big in 2013 as more and more people got turned onto it through Facebook, where they could compete against one another to see who could pass the most levels most quickly and where they could also help each other by sending along extra lives and moves. This puzzle game becomes increasingly challenging as you make your way from one level to the next, but unless you purchase more lives, you are given a limit of only five lives at a time to get through as many levels as you can. This is a good thing, though, as it will prevent you from wasting an entire day attempting to get through this game.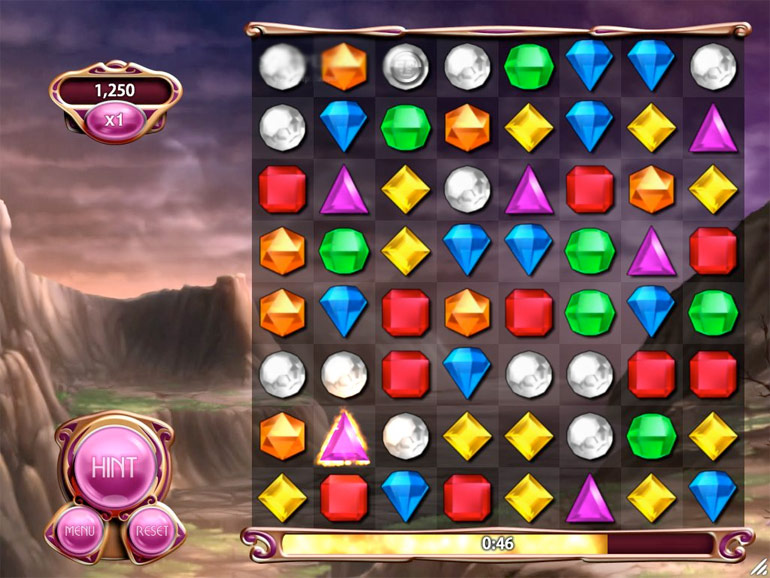 Bejeweled Blitz
Bejeweled Blitz is yet another hugely popular game that Facebook users have become addicted to. The goal is to match the jewels as quickly as possible within one minute's time in order to score the highest points possible. Scores reset weekly and you can play against your Facebook friends to see who the best is.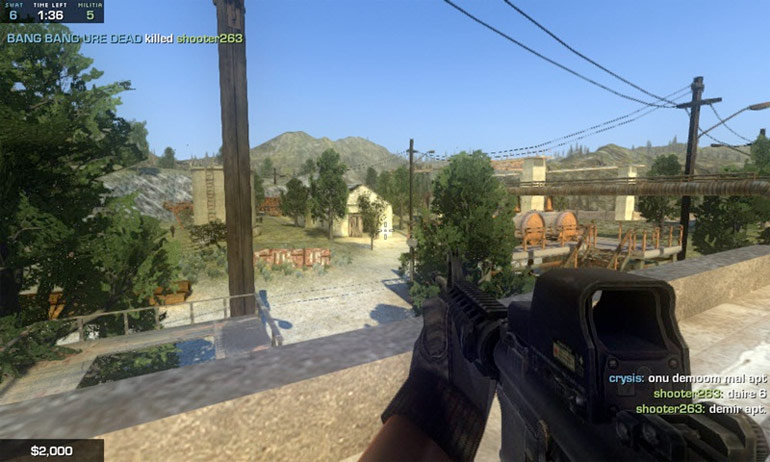 Begone
Looking for an exciting first person shooter game that is intense and allows you to play with others right on the Internet? Begone, which is appropriate for those aged 13 and older because it is quite graphic, involves a shootout between teams and is fast-paced so you never get bored. Also, while you can play with others, you also have the option of playing on your own.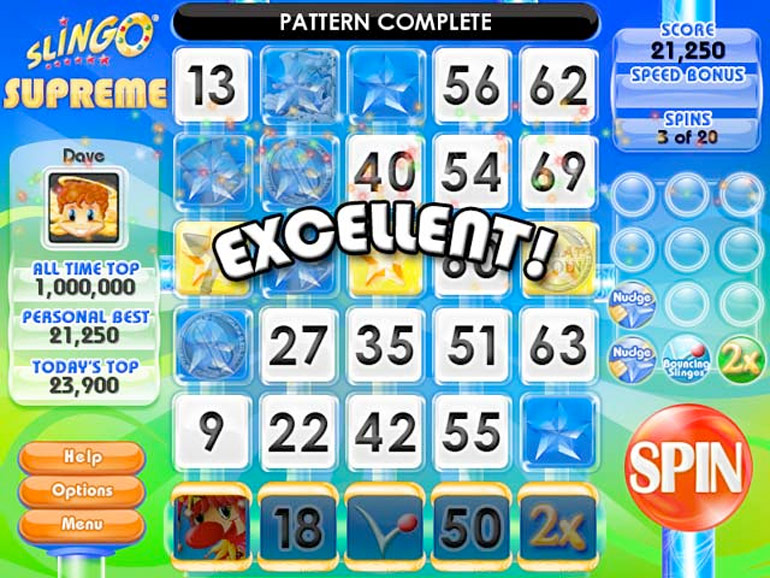 Slingo
Looking for a great online game that is a combination of exciting slots and classic Bingo? Then Slingo is your best bet. This game has been around for many years, so those who have been playing it online for a long time will certainly remember it and will notice the upgrades that have been made to the interface since it was first released. This game is fun for people of all ages and will certainly help you pass the time.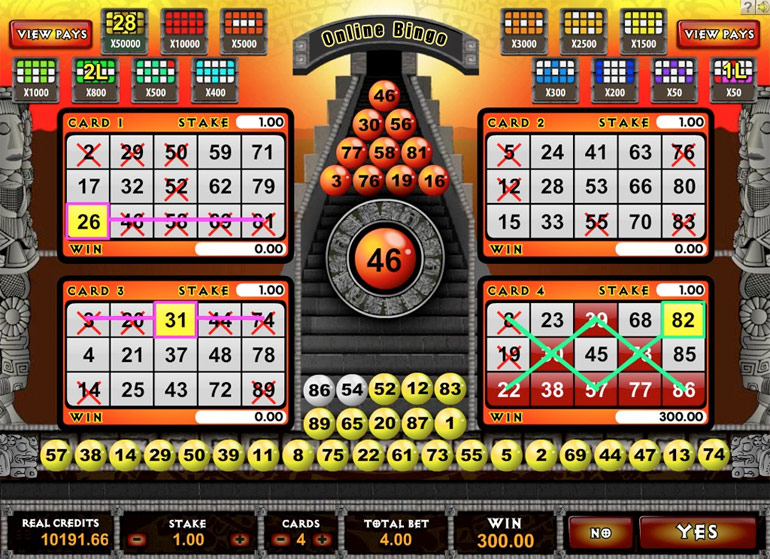 Bingo
Everyone loves a good game of Bingo, but it is even more fun when you can play it online. Some sites even allow you to gamble with play money or real money during every Bingo game that you play, upping the stakes and making the game that much more exciting. Check out these top 10 Bingo tips to stay on top of the many opportunities to take advantage of this simple yet surprisingly fun game online.
Other Articles